Partner of world-renowned brands and international creative agencies
Our values …
Trust, sustainability, responsibility, respect, mutual support, willingness to cooperate, fairness, generosity, reliability
… guarantee a successful business relationship.
In proactive dialogue …
… with our clients, we implement shared projects on the basis of these values in an intelligent, speedy, concentrated and friendly manner that ensures premium quality.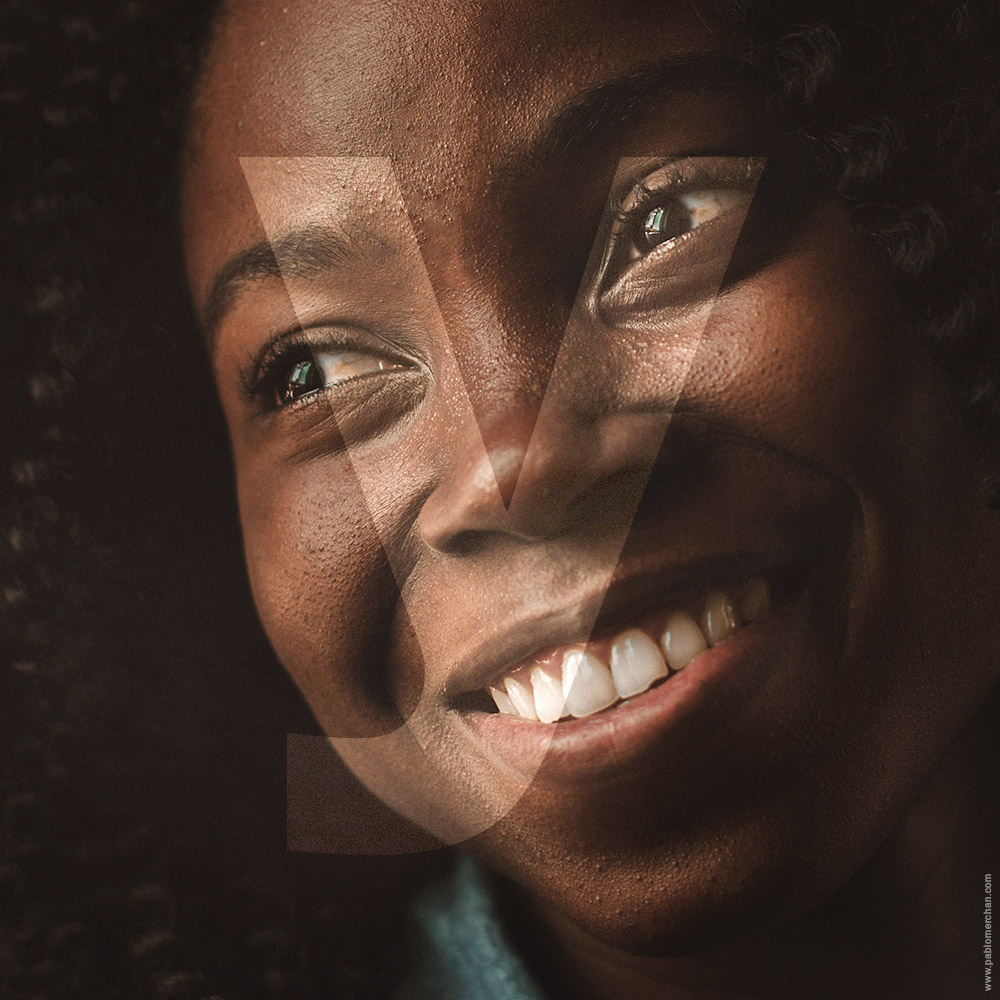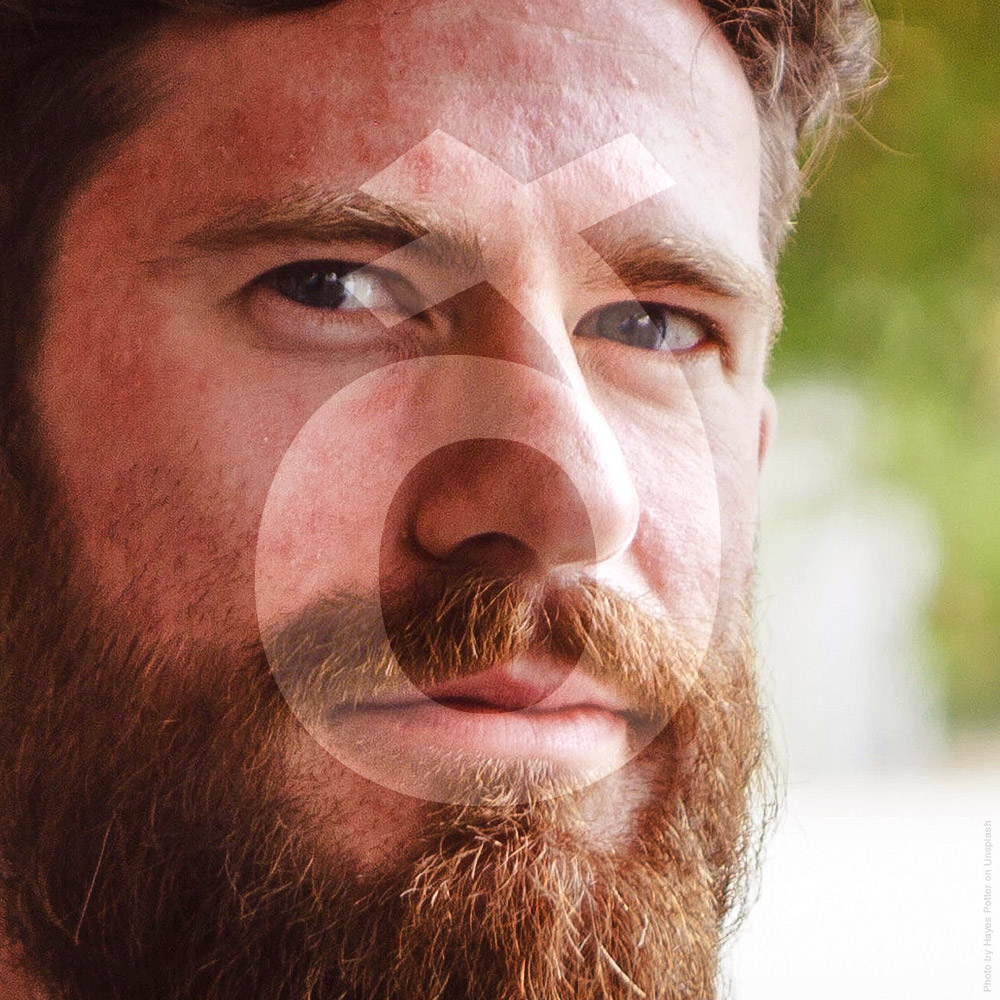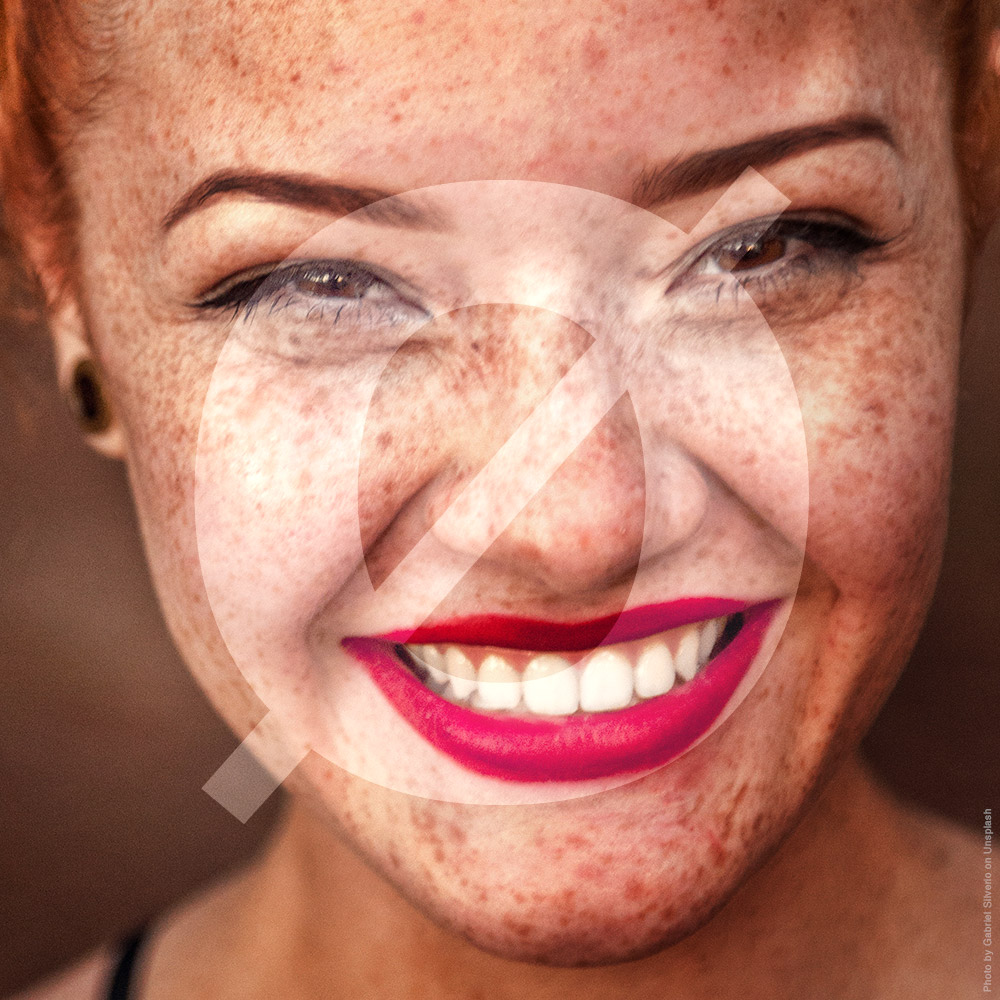 What sets us apart:

• We are familiar with your processes.
• We know what is important for you.
• We help you to meet your deadlines.
• We react quickly and flexibly to your wishes.
• We are always on the ball and get involved.
• We find solutions for your problems.
• Our translations are often new creations. 
Well-known creative agencies trust us, including: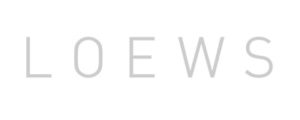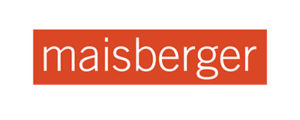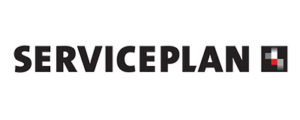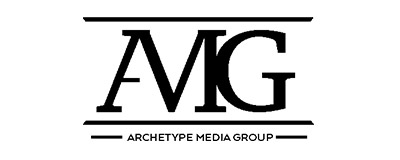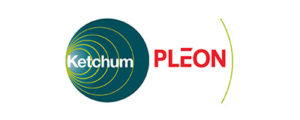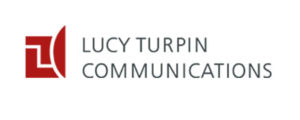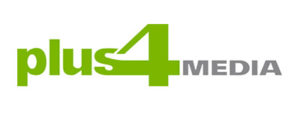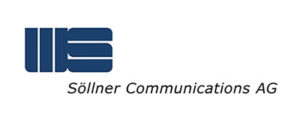 As well as renowned brands such as: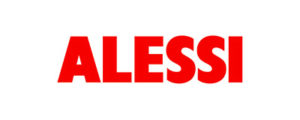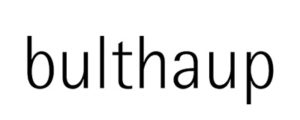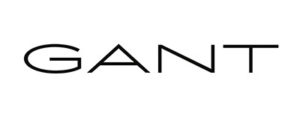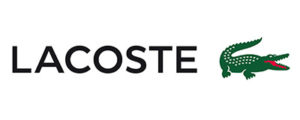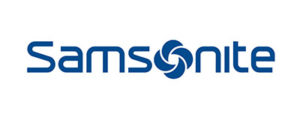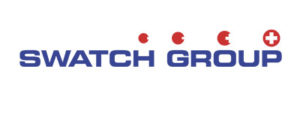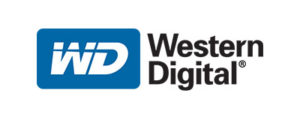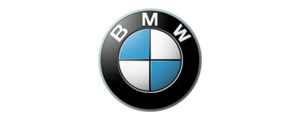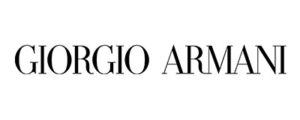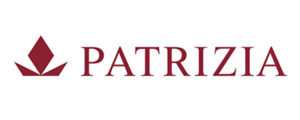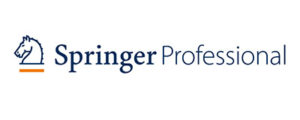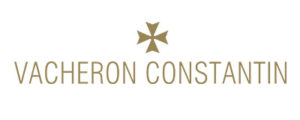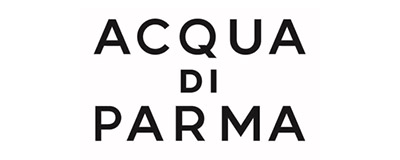 "I have the best ideas when I imagine that I am my own client."
Charles Lazarus (1923-2018), Founder of  Toys'R'Us
As one of the oldest watch manufacturers in the world, we at Vacheron Constantin naturally attach great importance to quality: GaiaText⚡ has been supporting us for many years with high-quality translations and proofreading. We especially appreciate the flexibility & speed of the GaiaText team!
Anna-Maria Spyropoulos
Press Relations Manager, Vacheron Constantin, Richemont Northern Europe GmbH, Munich
We are very satisfied with our translation service provider GaiaText⚡. During our long-standing cooperation, we have appreciated in particular their reliability, the high linguistic quality of their work and their specialist knowledge. The service provided by our contacts is excellent and very courteous, especially with regard to short-term deadlines. The always friendly team of GaiaText is a great relief for us in our everyday work.
Vincent Zimmermann
Junior Consultant, Emanate PR, Munich
GaiaText⚡ was recommended to us as a translation service provider and soon convinced us with its high linguistic quality, specialist knowledge, excellent service and transparent and flexible pricing. The friendly and competent team is always ready to fulfil all wishes, especially regarding short-term processing times.
Martina Heinze
Head of Corporate Communications, MicroNova AG, Vierkirchen
The translation service provider GaiaText⚡ has continuously supported us with speedy and high-quality translations of various types of documents. The employees are always friendly and extremely helpful. Agreed delivery dates are strictly adhered to. We have been a client for years and can recommend the professional service in good conscience.
Claudia Treek
Executive Assistant, GANT Dach GmbH, Holzwickede