Comparing prices, especially for translations, often means comparing apples with oranges because the respective offers in many cases refer to very different service requirements and quality criteria.
GaiaText
attaches great importance to the selection of its translators and partner agencies, which is why we pay them according to the excellent quality of their work.
We will be happy to convince you with a test translation.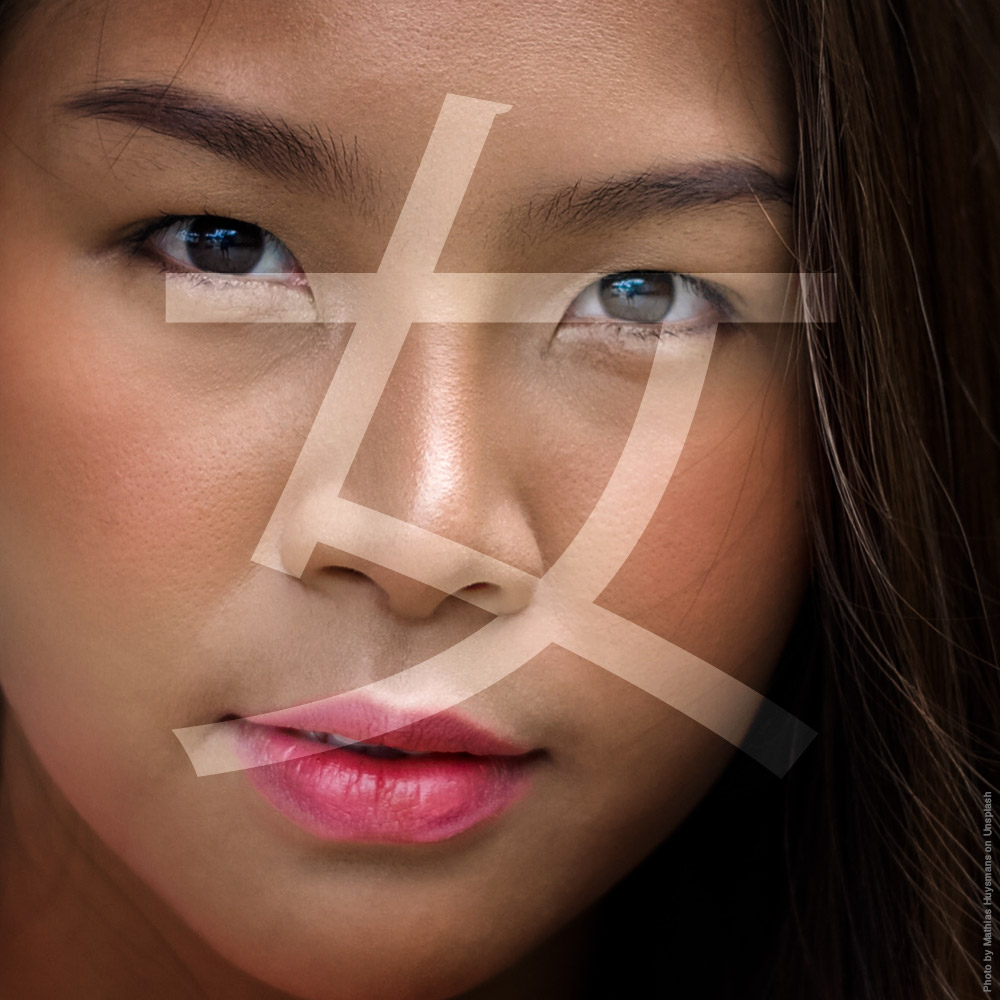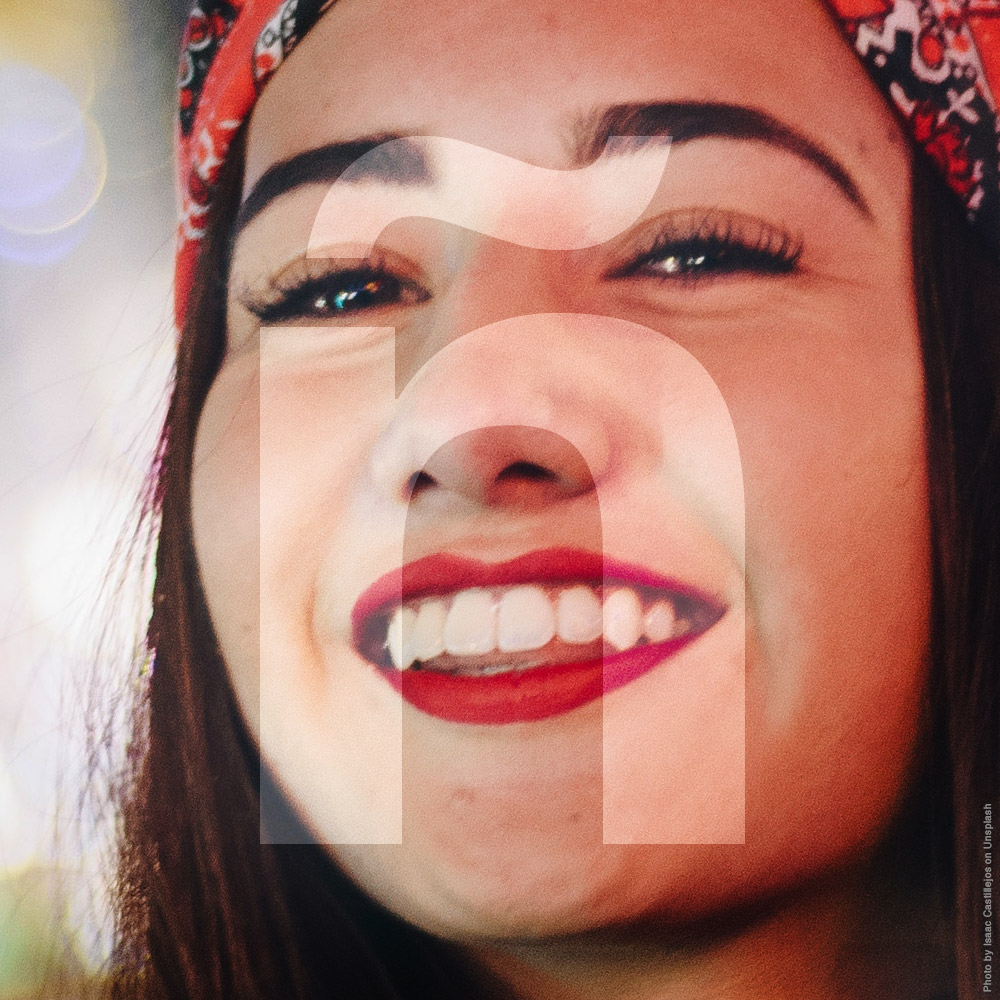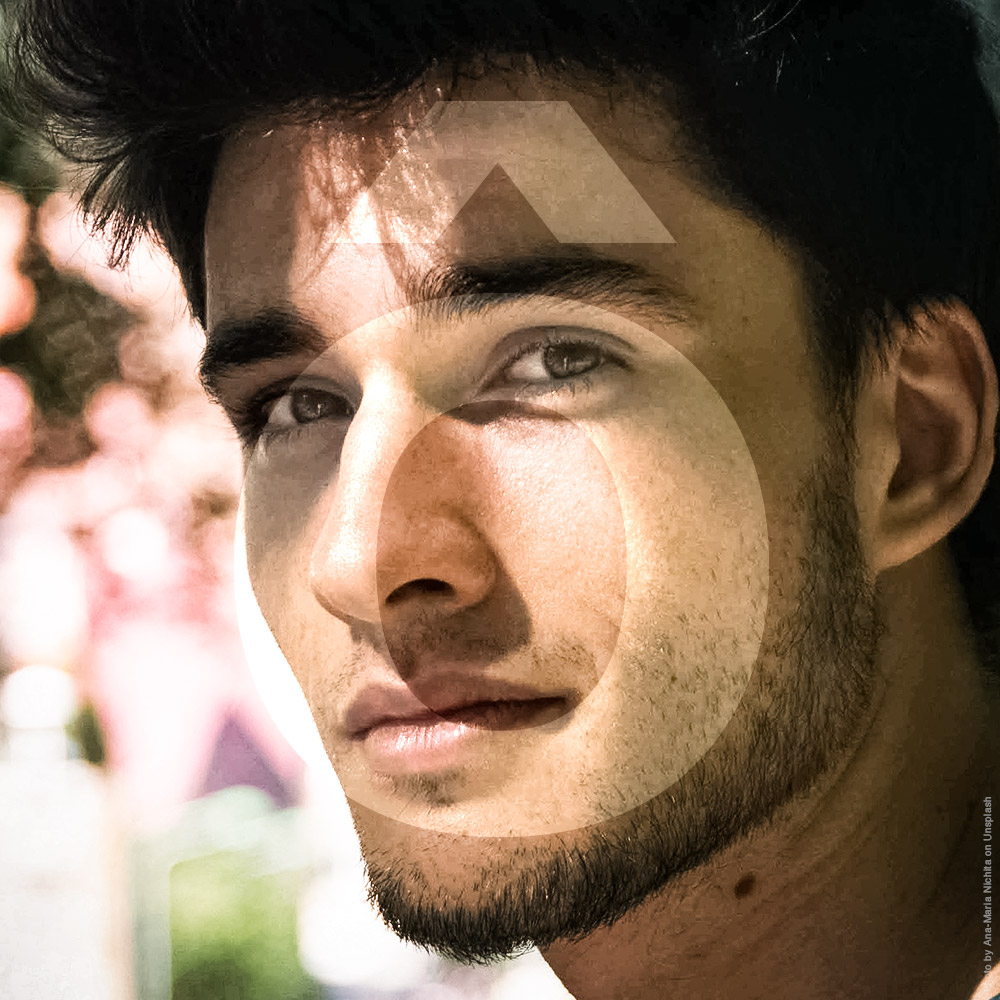 In an extensive selection process that has been going on for decades, we have built up a versatile pool of reliable and excellent translators, editors, proofreaders and agencies.
The period of time that a translation company has been operating in the market is generally a meaningful indication of the quality they can offer:
GaiaText
was founded in 1988.