World-renowned premium brands manufacture high-quality products.
And they know that the quality of the language in which they communicate internally and externally should reflect this.
That's why blue chip brands like Alessi, bulthaup, Gant, Lacoste, Timberland, Vacheron Constantin and many others have been working with us for many years – safe in the knowledge they are in expert hands.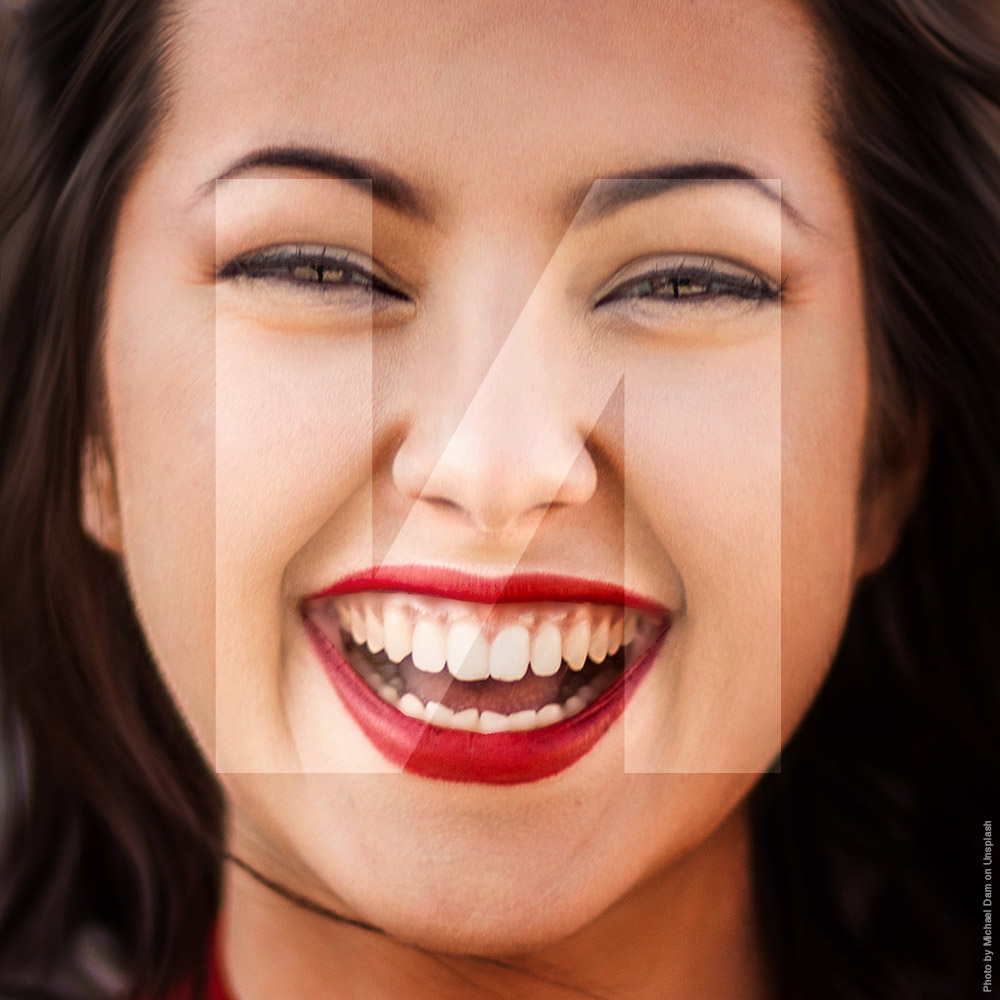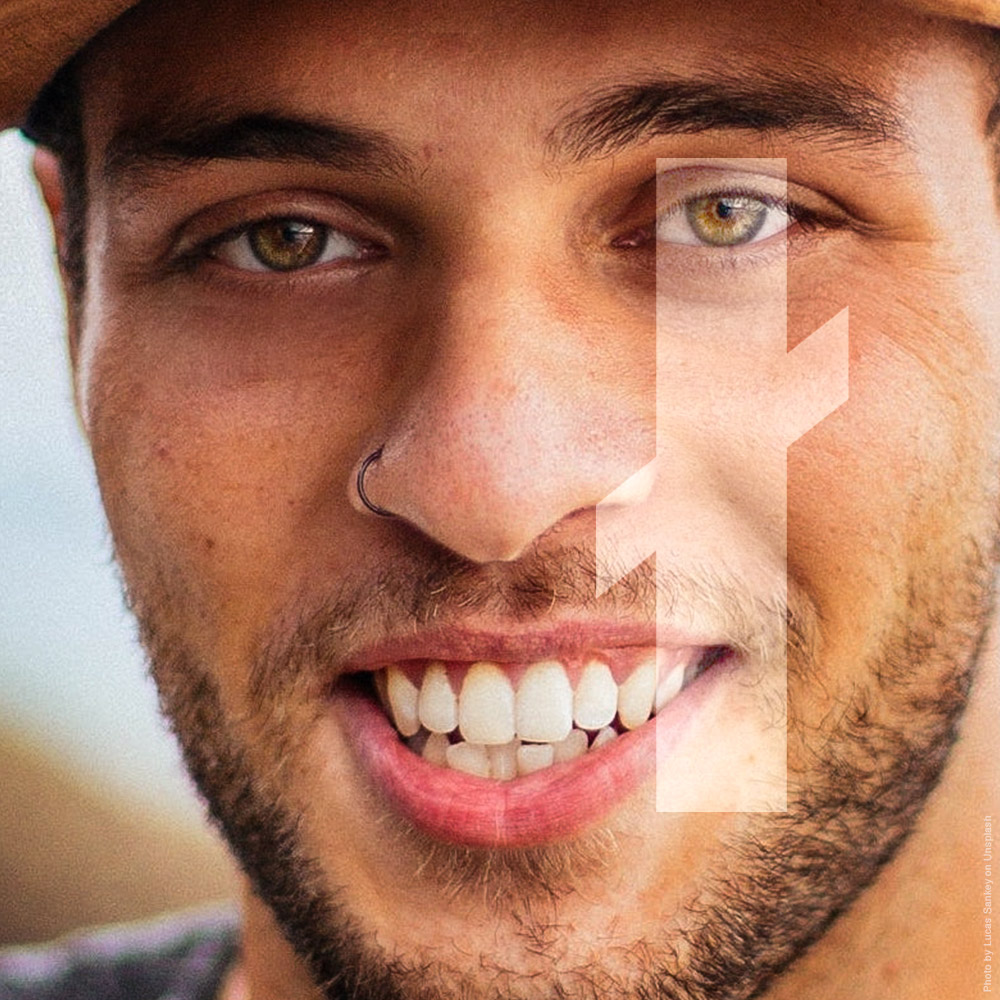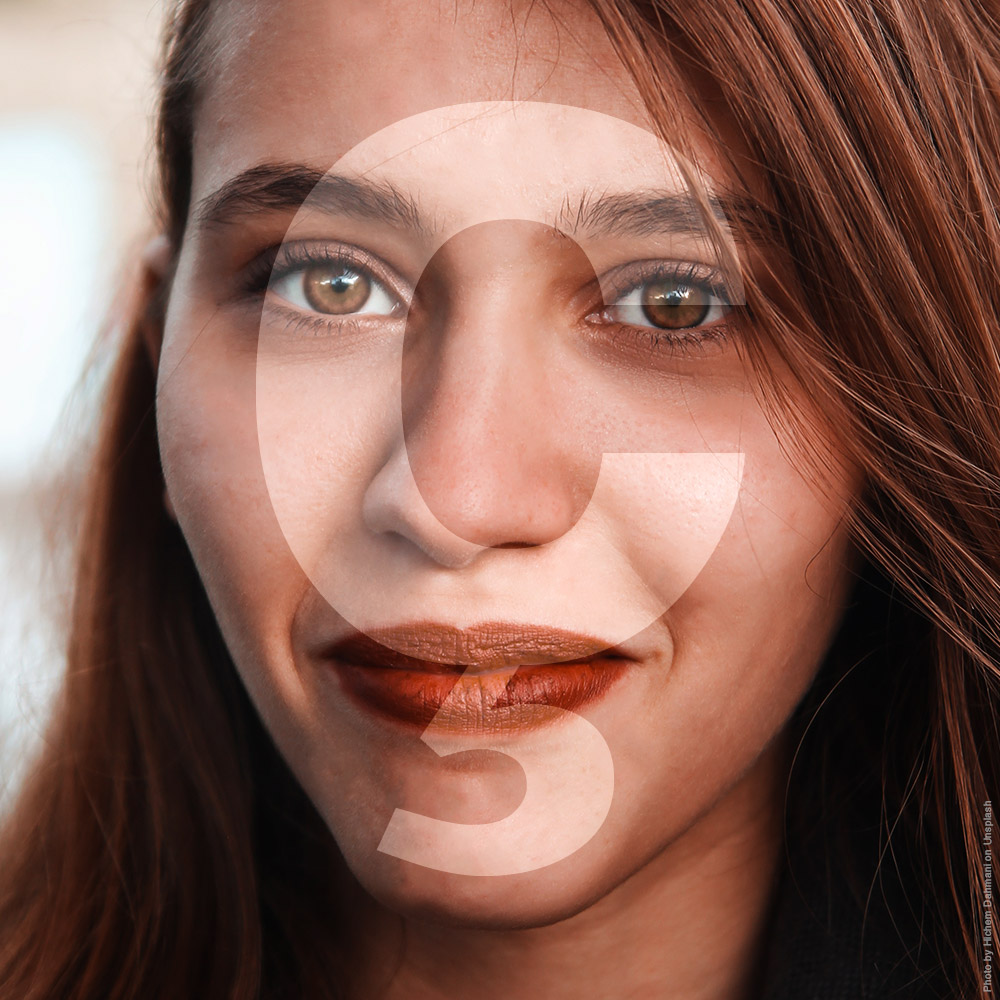 A qualified translation process consists of several stages:
Receipt
Enquiry, preliminary discussion, receipt of source text from the client, check of requirements
Verification
Language pairing, file formats, text type, terminology, deadline, etc.
Acquisition
Entry into IT system, calculation, offer, deadline definition, order confirmation
Selection
Contacting suitable & qualified translators/agencies; preparation for bilingual processing in the CAT tool
Placement
Contract award to co-worker, scheduling, briefing (terminology, target group, special features etc.)
Delivery
Client receives email with files or download link, translation notes, feedback etc.
Final inspection
Project manager checks overall project, file formats etc.
Proofreading
In-house or externally by proofreader
Editing
In-house or externally by editor/translator with appropriate qualification
Return
Receipt of translation, examination, troubleshooting, queries with suppliers and clients, preparation for proofreading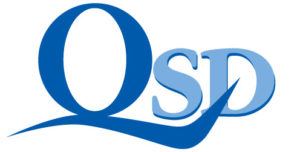 GaiaText
 is a member of the Association of Quality Language Services of Germany, founded in 1998, which endeavours to strengthen professionalism in the translation business.
QSD members are exclusively translation companies that meet a number of quality criteria.
QSD is an active member of the European Union of Associations of Translation Companies (EUATC). The EUATC sees itself as an international representative of quality-orientated translation companies in Europe and is a body recognised by the European Commission in Brussels. 

Our translations are produced according to transparent and proven processes and meet the following quality assurance criteria, among others:
Expertise of the translators employed in translational, linguistic, textual, technical and cultural aspects
"Six-eyes principle", according to which each translation is edited by a trained specialist editor and then proofread again.
Proper project execution with the necessary technical equipment
Secure and confidential handling
Reliable and forward-looking scheduling
Use of a documented quality management system
Lexical cohesion and phraseological correctness
Accordingly, we are registered with DIN CERTCO, the certification company of the TÜV Rheinland Group and DIN Deutsches Institut für Normung e.V., under registration number 7U277.