GaiaText
was founded in 1988 and is a full-service agency for translation services in the premium sector:
Transcreation, transformulation and language quality is what we strive for.
We work fast, faultlessly and digitally safe. We meet (almost) every deadline requirement, are trustworthy, highly motivated and client-orientated.
Our pricing is fair, flexible and transparent.
We offer translations in all language combinations: Our focus is on English, French, Italian, Spanish, Portuguese, Dutch, Russian, Chinese as well as Scandinavian-, other Slavic- and Asian-language translations.
We are particularly competent in the fields of public relations and marketing, fashion and lifestyle, IT and technology, economics and finance as well as medicine, law, tourism and sport.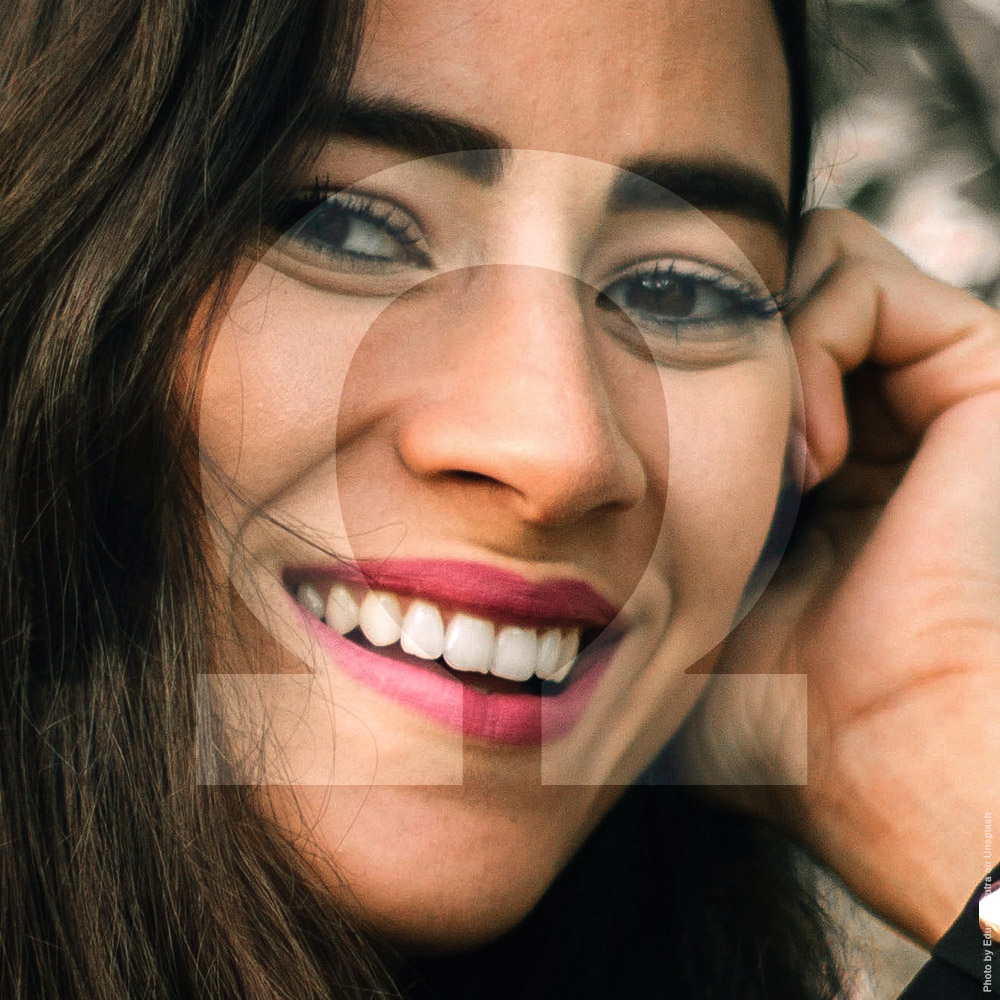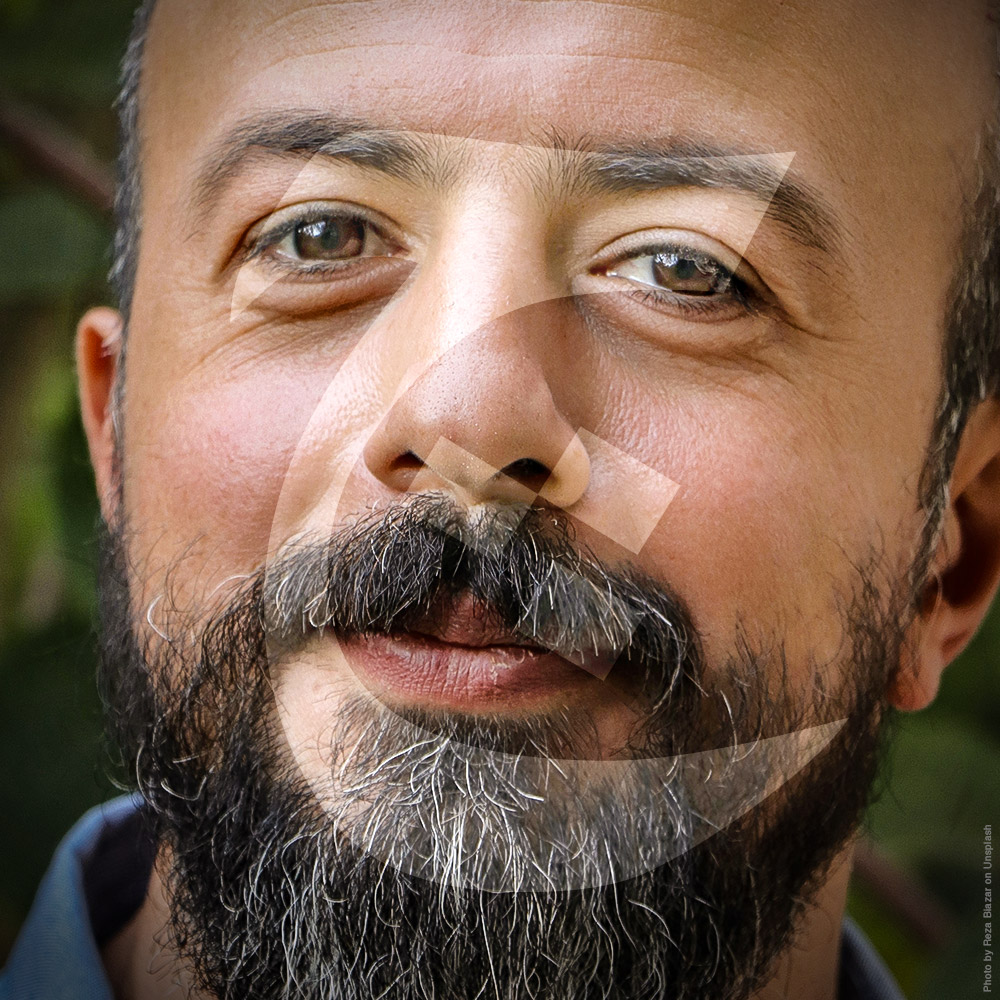 The difference between the almost right word & the right word is really a large matter – it's the difference between the lightning bug and the lightning.
If the language is not right, then what is said is not what is meant. That's not how good work is done. So do not tolerate arbitrariness in words.
Traducteurs = Combattants audacieux attaquant la Tour de Babel.
Language is the basis of thinking; it is the humus from which human creativity grows. We can literally only think what languages dictate to us, what the culture in which a language has its origins allows.
That is why translation is one of the most underestimated art forms. For translators must leave the space of thought and culture of one language – even erase it – in order to embark alone on a journey into another space of language and thought with the "speechless" bundle of the original expression.
Some of our long-standing clients: